Jesus said, "Let the little children come to me..."
Here at Westside Fellowship we love kids! Our children's church, called H2O, has classes on Sunday mornings for all age groups where they can learn God's Word in a safe, engaging, welcoming environment.
Check-in is available starting 20 minutes prior to the service, where children will receive a name tag to be worn at all times during class. Parents will receive a sticker that they will bring with them after the service to pick up their child.
All of our children's workers are passionate about loving on your children and pouring God's word into them. If you are interested in serving in this ministry, join the team! Nicole Buckhalt would love to talk with you about the various opportunities to serve (
nicole@westsidefellowship.org
).
Nursery (Room B-1): Birth - Walking
Toddlers (Room A-3): Walking - Age 2
Preschool (Room B-2): Age 2-3
Kindergarten (Room B-3): Age 4-5
Early Elementary (Room A-1): 1st - 2nd Grade
Late Elementary (The Big House): 3rd - 5th Grade
Mission Adventures takes your child around the world learning about various cultures and the missionaries who serve those countries. As kids learn about the culture they will taste food, participate in crafts, and sometimes even meet the missionaries that serve those people groups. Kids have the opportunity to encourage missionaries around the world through cards and crafts, and their global perspective is enlarged. Kids also participate in Bible verse memorization while in Mission Adventures, storing up God's word in their hearts.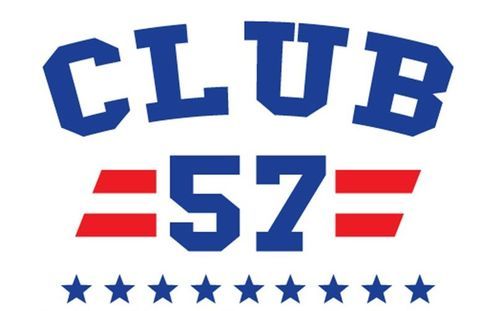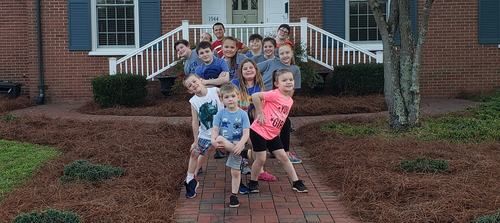 Fifth through seventh graders gather on Wednesday nights at 6:30 at the Big House to study God's Word, play games, participate in crafts, and do service projects together. Kids can hang out with friends and spend time with adult role models who can share wisdom and encouragement in the midst of the potentially challenging middle school years.
In addition to Sunday and Wednesday services, kids look forward to Vacation Bible School, special Easter events, the Christmas play, Family Fun Night events featuring "The Balloon Guy", ice cream, games, inflatables, service projects, and so many other fun fellowship gatherings.
Want more information about the children's ministry or how to volunteer?
contact Nicole Buckhalt with the form below